Hiring for your
HR

team?
Laudi offers Talent Acquisition and Advisory services for
growing businesses.
Facebook has over 1,000 employees working in Talent Acquisition.
Amazon has over 2,000.
We exist to level the playing field for growth companies that want more recruiting power.
These multi-billion dollar companies have more than enough brand recognition and wealth to attract talent, yet they employ armies of senior recruiters to bring them the talent they need.
If recruiting is a major challenge for multinationals, what does it mean for your growing company?
We help disruptive, high-growth companies
run smart, lean, and fast.
We're the rare search partner that works across all seniorities and functions of a growth company. We advise investors, founders and leaders of growing companies on how to compete for, and hire top talent, in spite of the fierce competition. We've been mastering the nuances of SMB recruiting since 2001.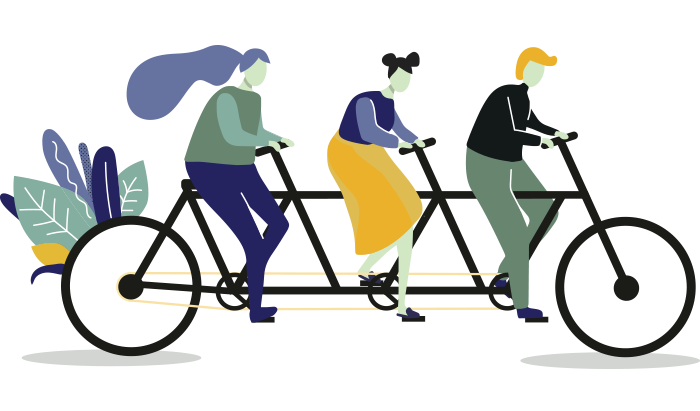 Your SMB should not and cannot recruit like a multinational. 
Higher Stakes
Your foundational hires set the bar for your company's future. If you hire C-players today, you can't expect to attract A-players tomorrow.
Start with smart recruiting and your team will do more with less. That's more productivity and revenue...  with less payroll and headaches.
More Strategy
Recruiting for Google is easy. Doing so for lesser-known companies is hard; it's equal parts buying and selling. We evangelize your mission while evaluating the suitability of candidates.
It's an art that we've learned and refined over the past two decades.
Fewer Resources
We're experts on head-count planning and structuring your team to get the most bang for your buck.
Your managers and executives are short on time and not necessarily experts on hiring. We get things done in minimal time with maximum insight.
You run your business.
We'll bring the talent.