About You
You invest a lot of time to handpick your team and there's no compromising on attitude. Your team is happy, engaged and inspired. But, talent is getting harder to find and your time is at a premium.
Yours is an emerging company with unique needs that traditional recruiters don't understand. You want to partner with talent experts that will give you an edge in the market. Put us on your short list. Your team will thank you.
About Us
It's one thing to recruit for a multi-national, it's another to do so for a startup. Compensation is not comparable and there are no expensive perks. For so many reasons, it's an unfair fight. The Laudi team is handpicked for their smarts, personal values and competitive spirit. The combination of the founder's experience and the team's energy is a formidable partnership for companies with the will to compete for talent.
 Led by Mario Laudi, Managing Director of Laudi and occasionally referred to as 'The God Father of Recruiting,' our small team of recruiters undergo extensive training in psychology, technology, startup-ology, and professionalism.
These are the people you want representing your brand.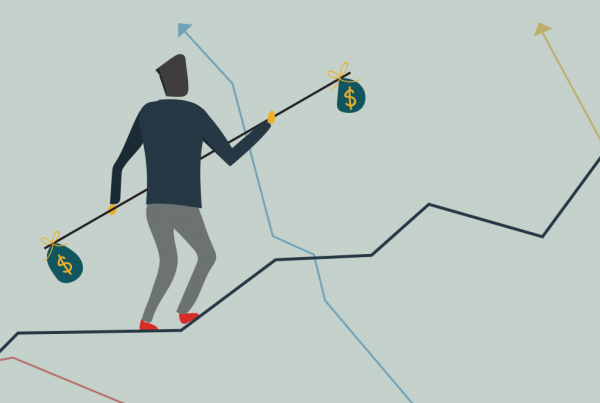 Navigating the waters of the ever-changing talent-market can be tricky business. Salaries are on the rise, and purple squirrels are few and far in between. Like they teach you in…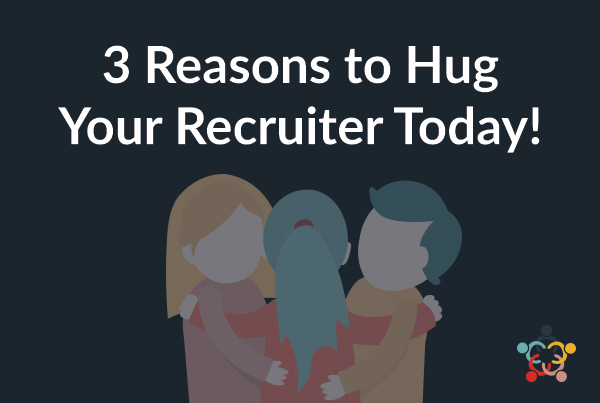 Behind every great tech company, there's a great recruiter. There's never been a greater demand for talent, and recruiters are becoming the backbone of company culture, talent and growth. These…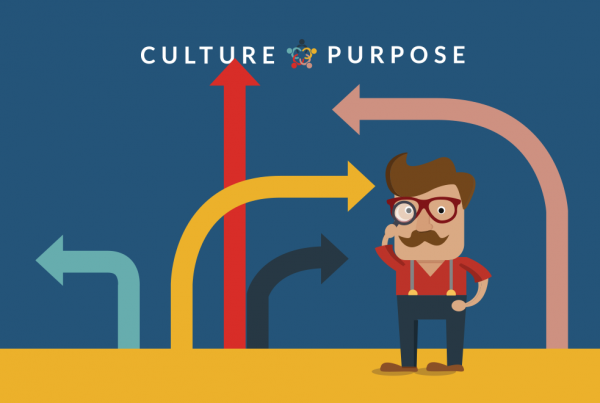 More than 50% of people don't know how to hire. Does your team? As a leader, you constantly monitor your team's performance. You analyze various metrics and KPIs to assess…