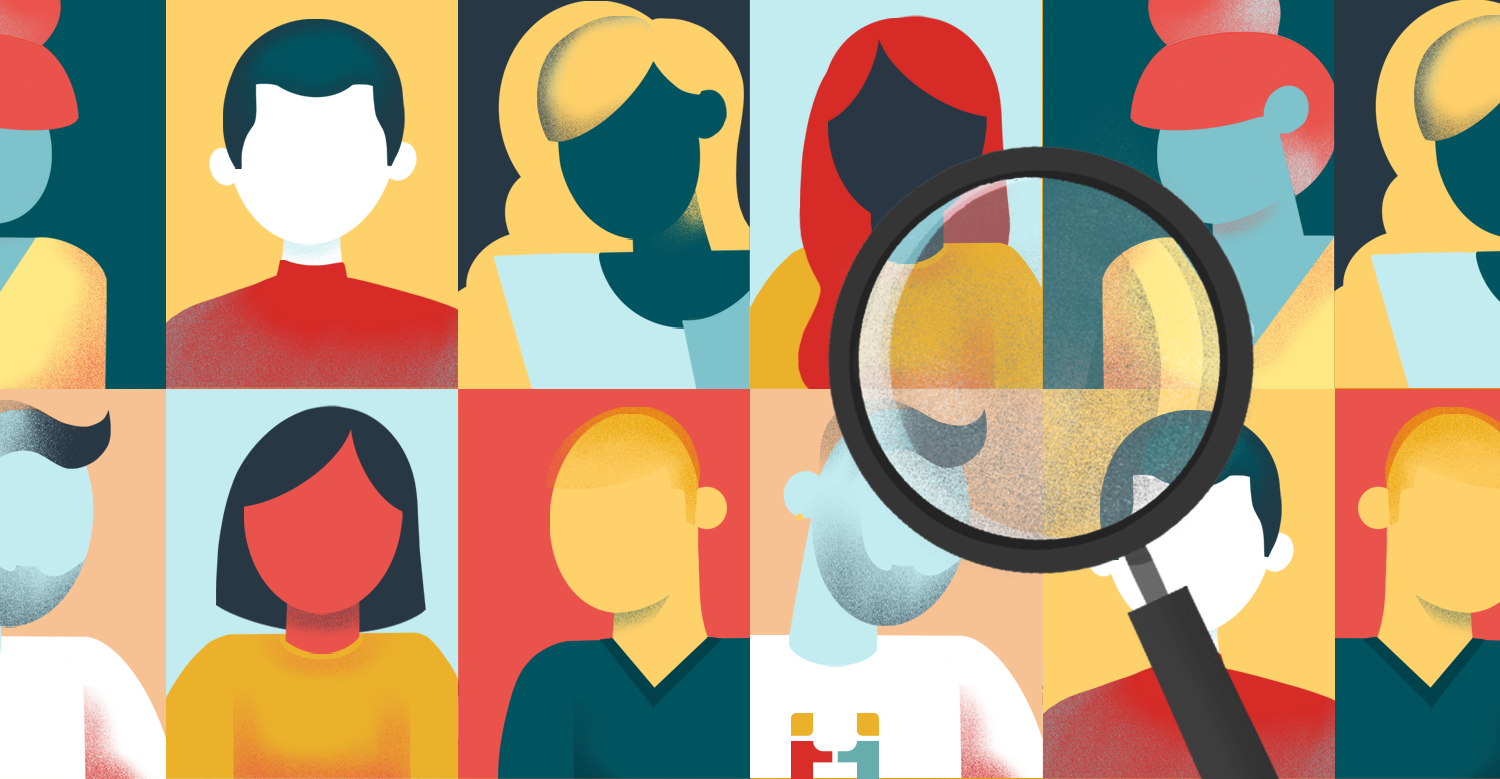 Your business has many priorities. You need to build, market, sell, serve and deliver. It all begins with people. If your team has the right talent, things get done and you sleep well. Otherwise, the days are long and nights are short. How do you sleep when you can't even find good people to interview, never mind hiring them?
Recruiting used to be easy: you put up a posting, interviewed and hired. You enjoyed a healthy shortlist and it was rare to have job offers declined. That was a buyer's market. Thanks to the drastic decline in available talent and the surge of new technologies and businesses, the previous shortage of jobs is now a surplus. It's a seller's market where job seekers have the luxury of choice and career mobility.
The best talent is gainfully employed. These individuals don't go looking for jobs, they wait for jobs to come to them. Unfortunately for young companies, top employers have armed themselves with employee perks, team building-activities, and other engagement tactics intended to keep their people infatuated with their brand.
Successfully coercing a great candidate calls for a recruiter who will hunt, sell and knows the market and what it takes to succeed. The requisite expertise is learned over the course of filling hundreds of jobs. More often than not, recruiters with this experience are found at third-party agencies where they enjoy the variety of assignments and lucrative compensation.
If you haven't had great success with a recruiting partner, it can be difficult to justify the cost of agency recruiters. The natural tendency is to do-it-yourself. After all, you're in charge of your company. Shouldn't you be the one most qualified to build your team?
Yes and no. While you should never relinquish control of your hiring, a good recruiting partner offers a lot of hard-earned knowledge that will help you make better hiring decisions and ultimately, save time and money on headcount. Over the next few weeks we'll cover the basics of how to find, hire, and work with a recruiting partner to optimize your recruiting and build a winning team.