Part 1: What Does a Recruiting Partner Do?
Recruiting partners work closely with your team to enhance your recruiting efforts and cast a broader search for the right candidate. They'll use their network, LinkedIn, and other databases to headhunt passive candidates. When combined with inbound recruiting tactics, you'll enjoy a more complete view of the talent pool and the confidence that you're making an informed decision.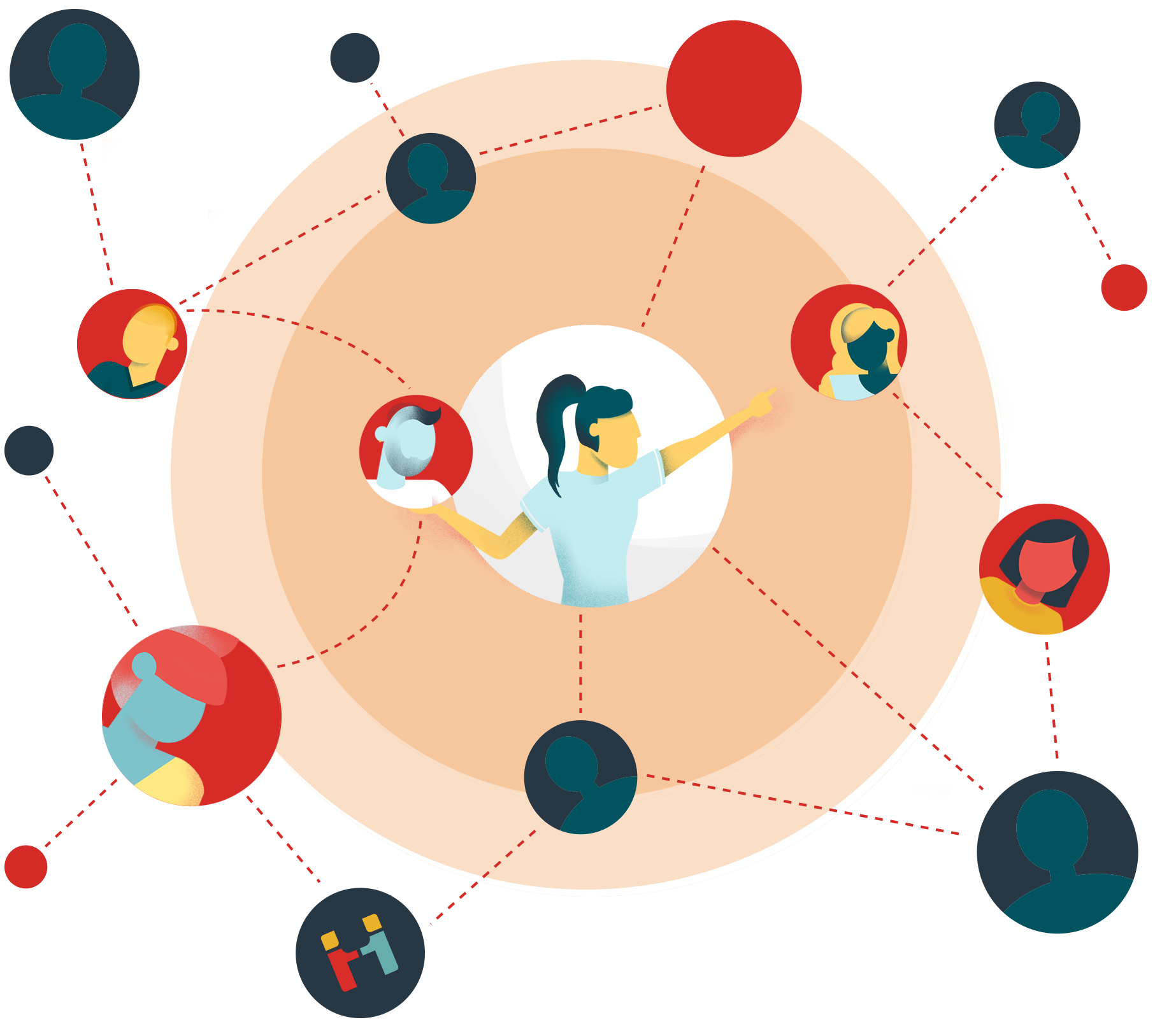 Third-party recruiting firms offer unrivalled speed. Long-standing relationships with the talent in your city allows these recruiters to know exactly where to find your next hire. Moreover, depending on how an agency is structured, you may benefit from the manpower of multiple recruiters, or a specialist who offers niche expertise for your opening. If you're hiring for an urgent need, or to replace a recently-departed employee, there is the added benefit of a short time-to-fill.
Headhunting is undeniably the best way to acquire talent, but the best recruiting partners don't just headhunt, they consult. They'll show you several candidates so that you have proper benchmarks. Additionally, they'll make recommendations about your budget, provide insight about a candidate's real value, and identify those that represent the best ROI.
Recruiting partners also serve as brand ambassadors. When I say 'Google' your mind goes to nap pods and the search engine that runs the world. When I say 'Shopify' you patriotically beam with pride for the Canadian eCommerce giant. Unfortunately, most companies don't have this kind of cachet. Great recruiters share your story and evangelize your brand. One day, this will pay off.
Working with a recruiting partner is the best way to build your team. Not surprisingly, it's also the most expensive recruiting strategy; Toronto recruiting agencies charge a fee per hire ranging between 20% and 30% of the new employee's base salary. The good news is, you only pay for results.
---
On Monday March 18: Are you ready to work with a recruiting partner?