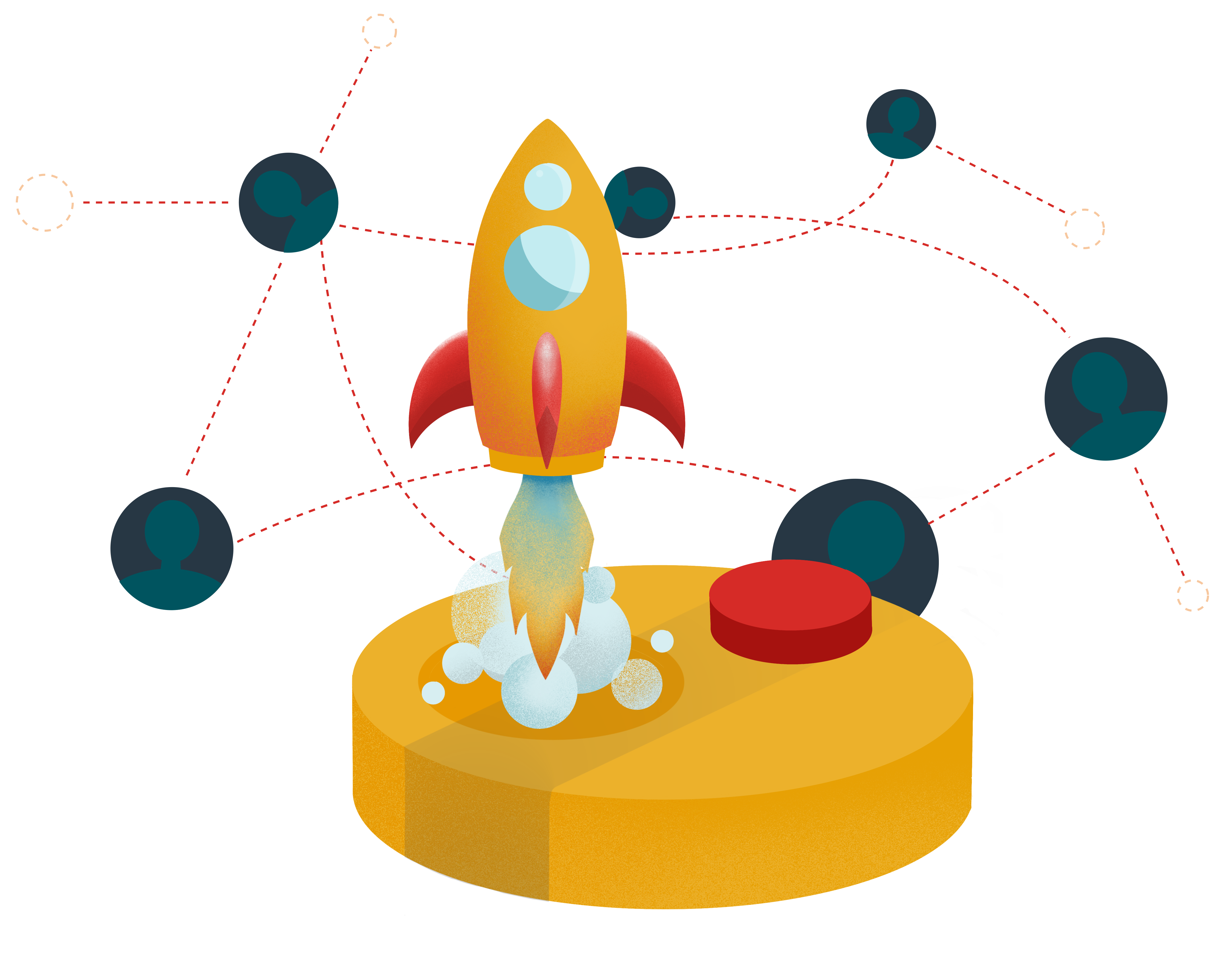 Part 2: Are You Ready to Work with a Recruiting Partner?
Are you hiring? If so, you should consider working with a recruiter.
Some people believe there's a headcount-threshold you must pass before worrying about HR. This notion fails to differentiate between HR and Recruitment. While you can get by without having an employee dedicated to payroll or benefits administration, you're wise to invest in hiring while your team is small and the culture is malleable.
Your early hires are crucial to future recruiting; they set the bar. It's the early birds that shape vision and culture, and they are ultimately responsible for your success. Employee #5 is more critical than #50. While you're small, your team is more sensitive to the impact of bad hires.
If you accept this thinking, then you've probably thought about hiring a full-time recruiter instead of outsourcing to a third party. In most cases, this means adding an affordable recruiter and putting all your eggs in that basket.
You want to approach this risky decision with caution. While there are affordable recruiters to be found, very few of them are equipped to attract exceptional talent in such a competitive market. As an underdog company, you need a recruiter who will outwork and outperform the other guys. A recruiter that can't compete in the marketplace will end up as a sunk cost on your payroll.  
You don't necessarily need to commit to working with a recruiting partner, but you should at least familiarize yourself with the firms that specialize in the talent pools that matter to you. Ask the people in your network for their recommendations. Look for the firms that deliver good results, repeatedly; one-offs don't count.
We've helped build growth companies for the last two decades. If you're looking for a recruiting agency in Toronto, we'd love to show you why and how our two-pronged model leads to better talent and improved teams.